Keep Them Coming with Open the Doors Coaching
Your regular dose of relationship and sex talk. Hosted by Kristen Thomas, a Certified Sex Coach living in the Midwest, who takes a look at love, lust, and everything in between. You'll hear personal stories from her and her guests about steamy sex, broken hearts, BDSM, community activism, finding love, and so much more. Listener discretion is advised (18+). Original theme song and production by MKoussa.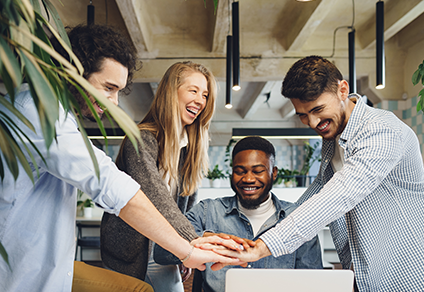 Your Title
This is the description area. You can write an introduction or add anything you want to tell your audience. This can help potential listeners better understand and become interested in your podcast. Think about what will motivate them to hit the play button. What is your podcast about? What makes it unique? This is your chance to introduce your podcast and grab their attention.